Hank is on TV each week giving you more tips and advice on investing, retirement and your money.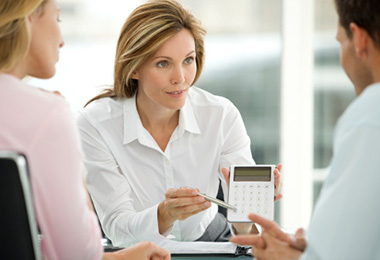 Designed for the individual investor looking ahead to retirement, Seven Steps to Financial Freedom in Retirement offers unfettered access to financial consultant Hank Parrott's 20+ years of professional experience.
Have Questions? Need Answers? Contact us today for your free consultation with Hank Parrott and our advisors.
Wealth Management Solutions for Life
Products & Services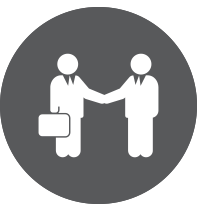 Create a lasting legacy. It is important to coordinate all aspects of your finances to help accomplish your highest purpose.
Invest in what matters. We believe there is wisdom in systematically saving over a period of time using a principled investment strategy.
Protect what's important. We believe that purchasing appropriate insurance doesn't demonstrate a lack of faith but rather prudent planning.
Helpful Content
Life happens fast, and your finances can take a backseat if you're not careful. Is it time to check in with a financial professional? This infographic will help you examine your own financial situation and decide if it's time to step up your financial game.
The impact that Artificial Intelligence (AI) tools can have on retirees with a consulting or small business venture.
Keys to preparing to grow wealthy together.