Bull & Bear Markets: A Timeline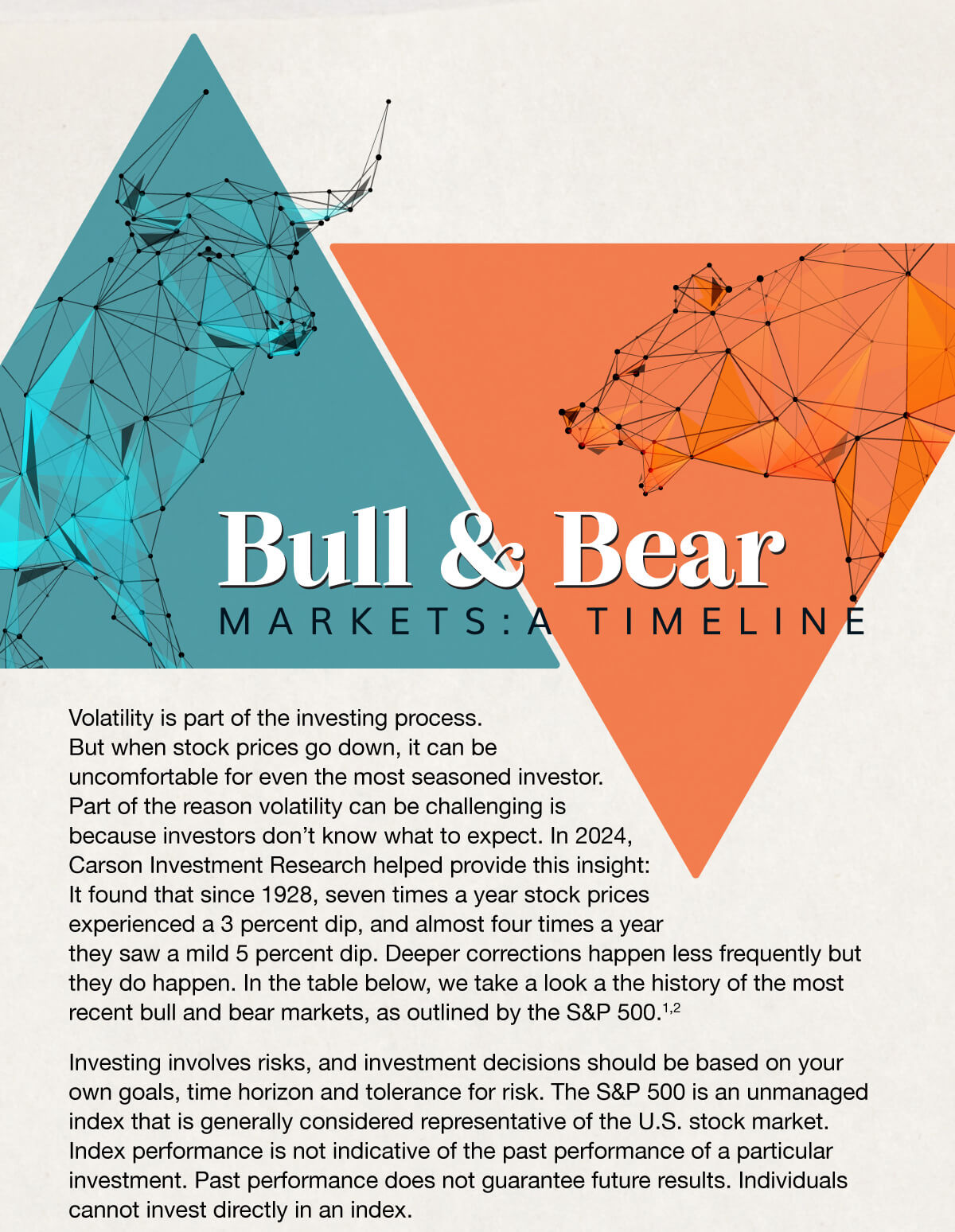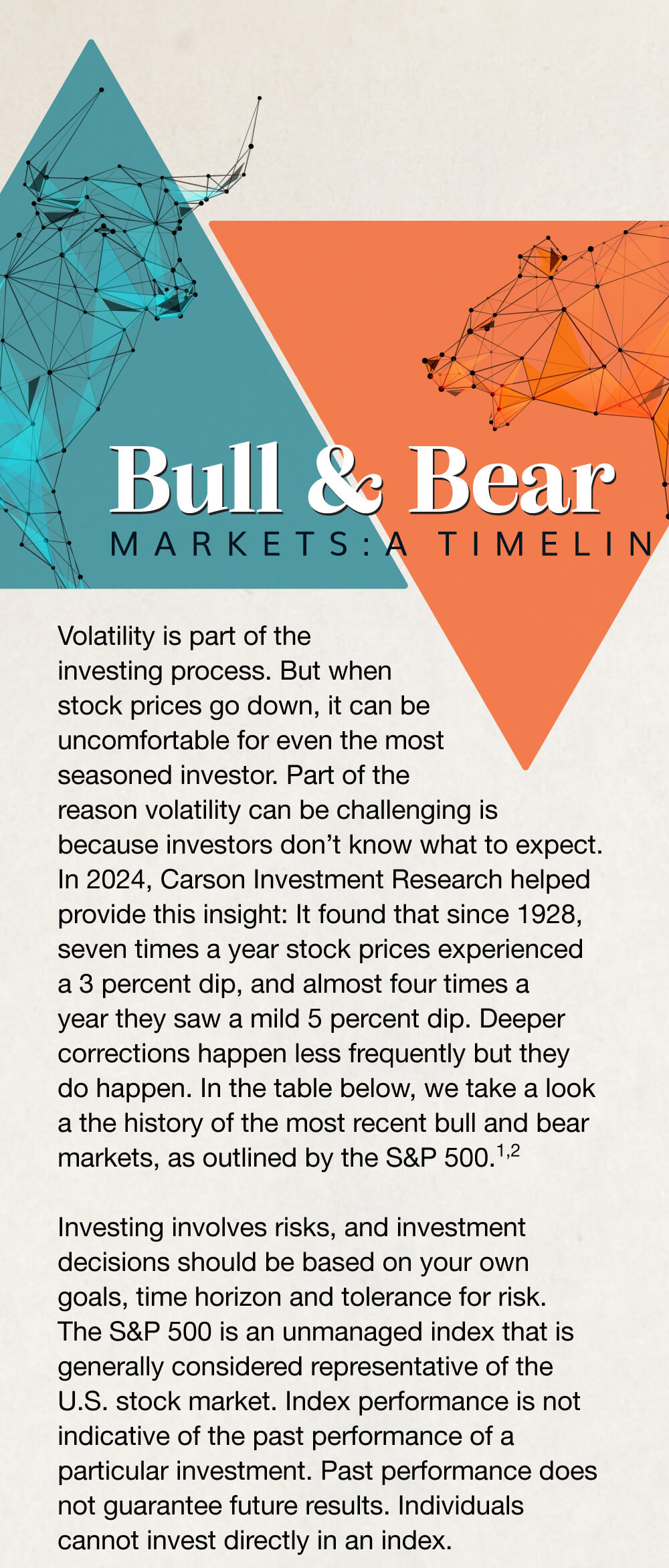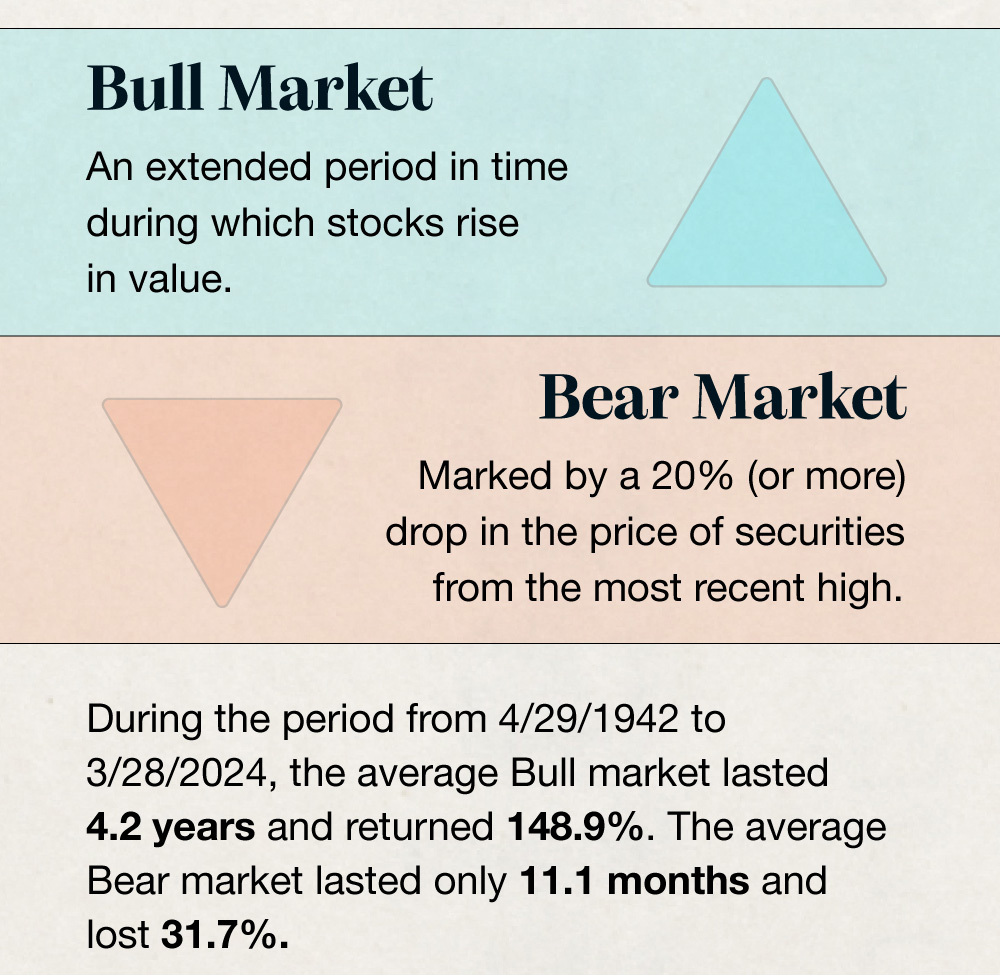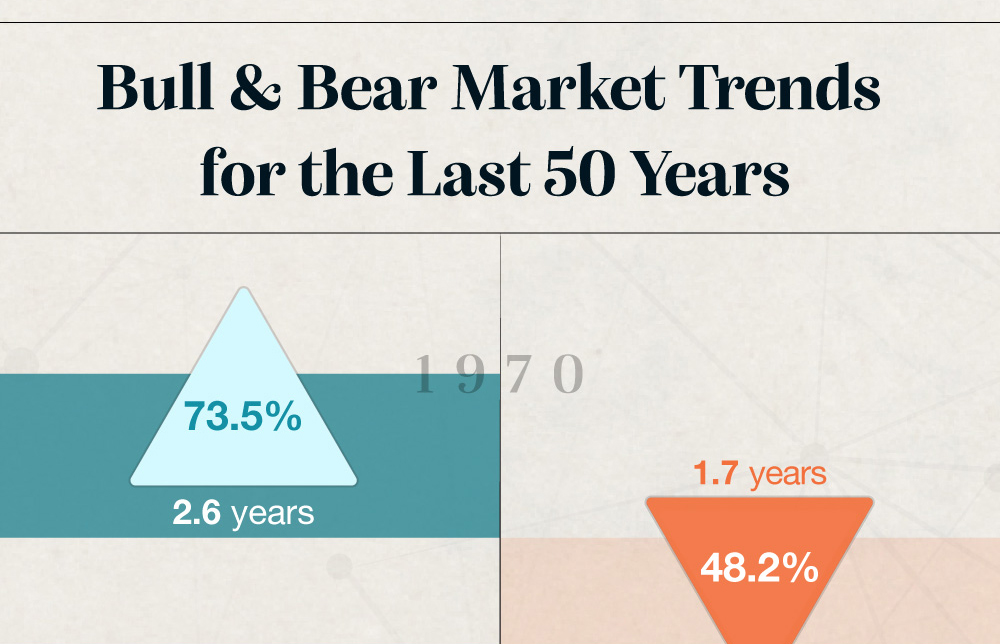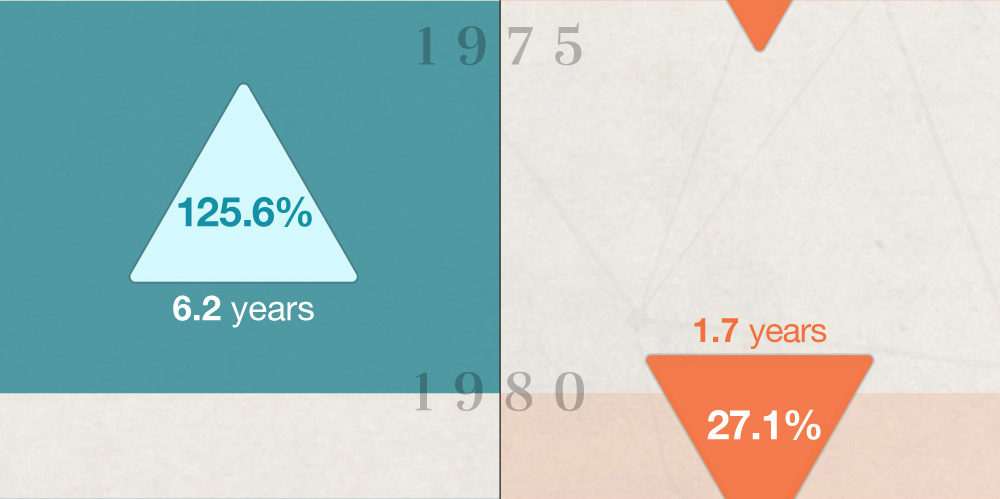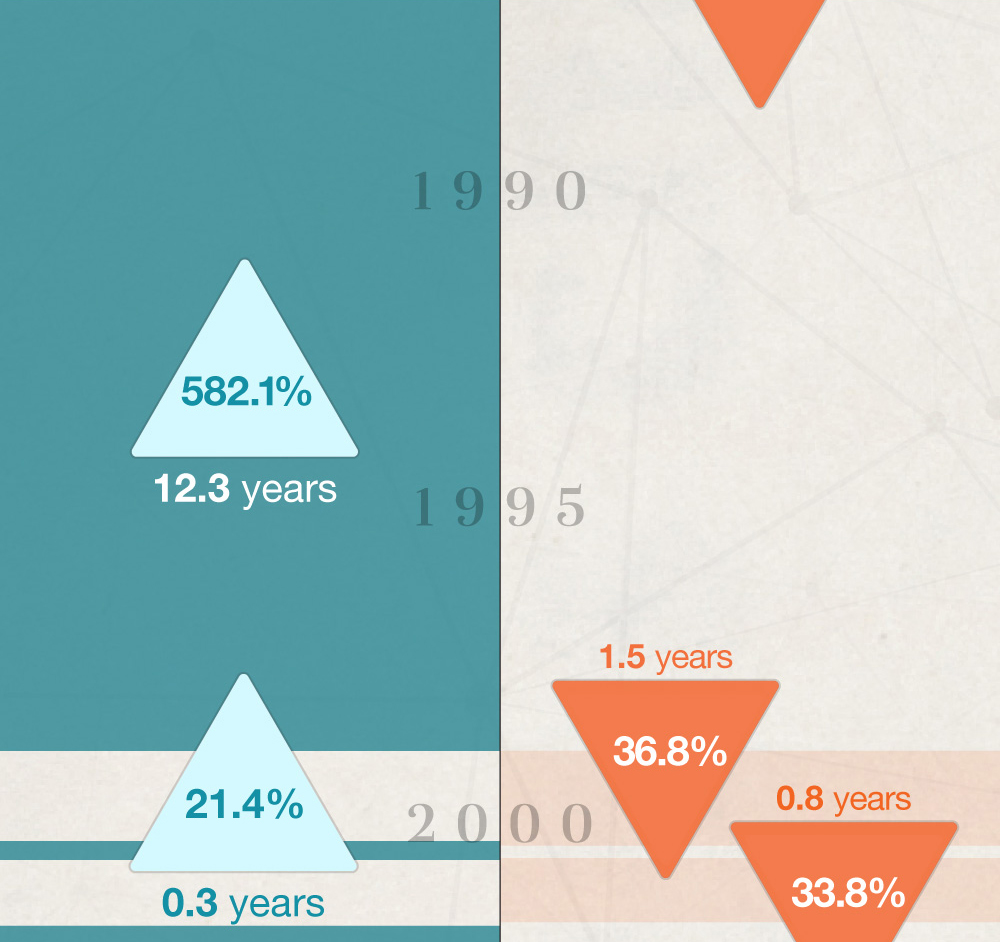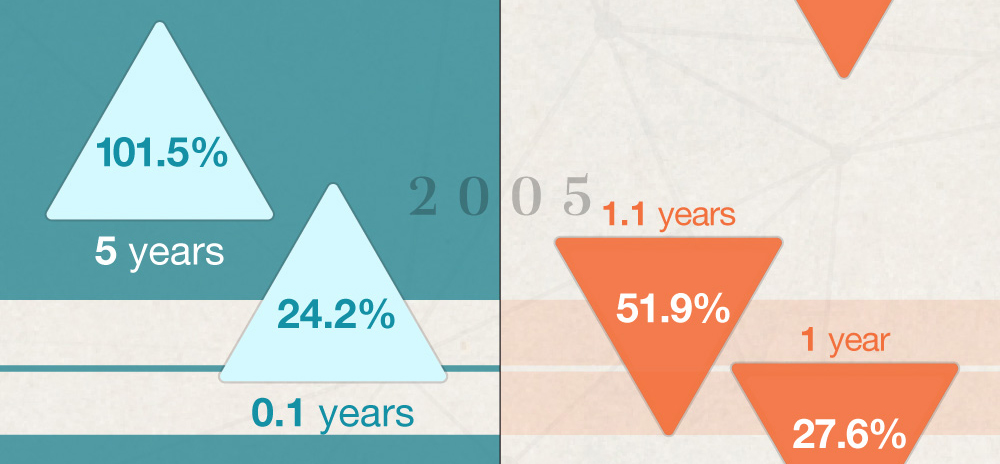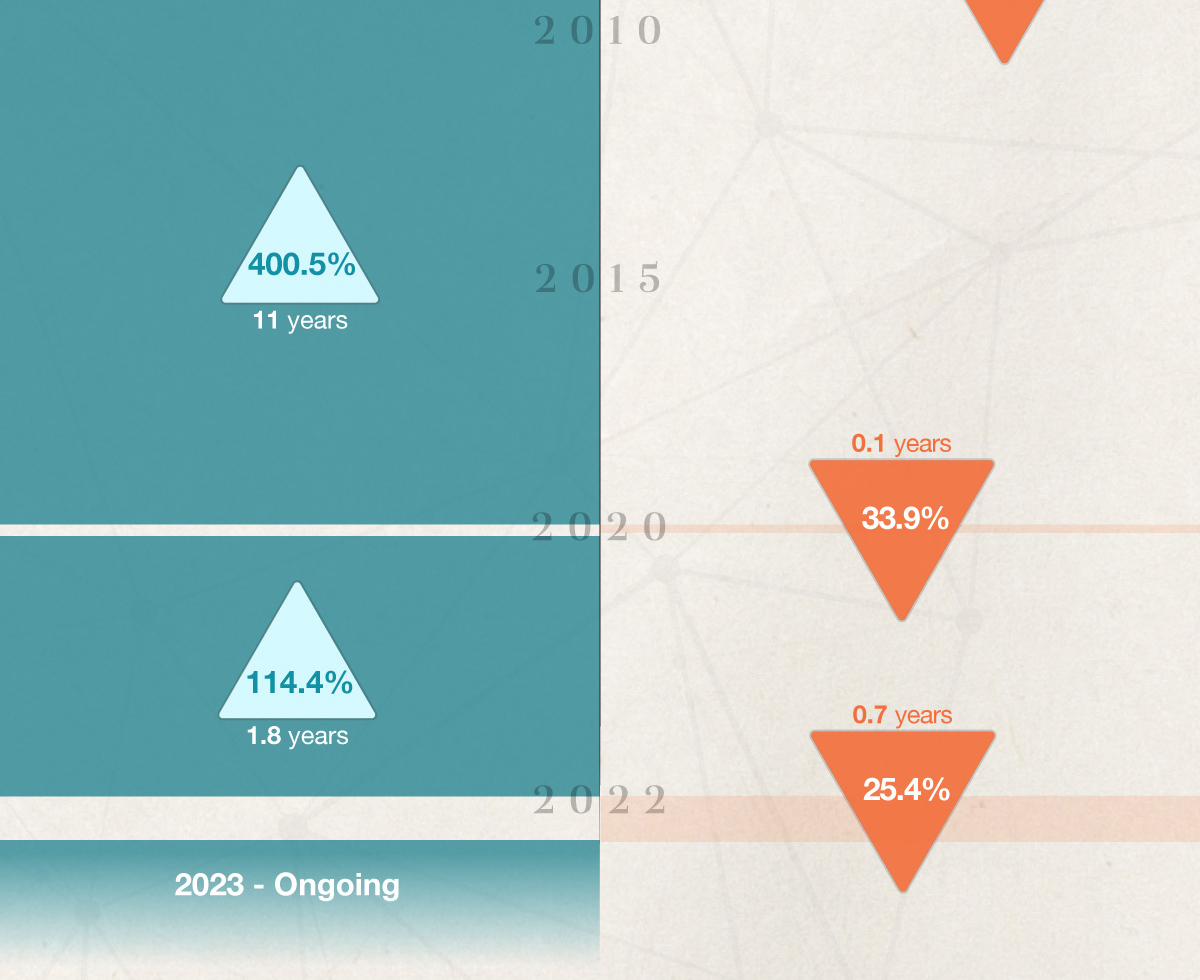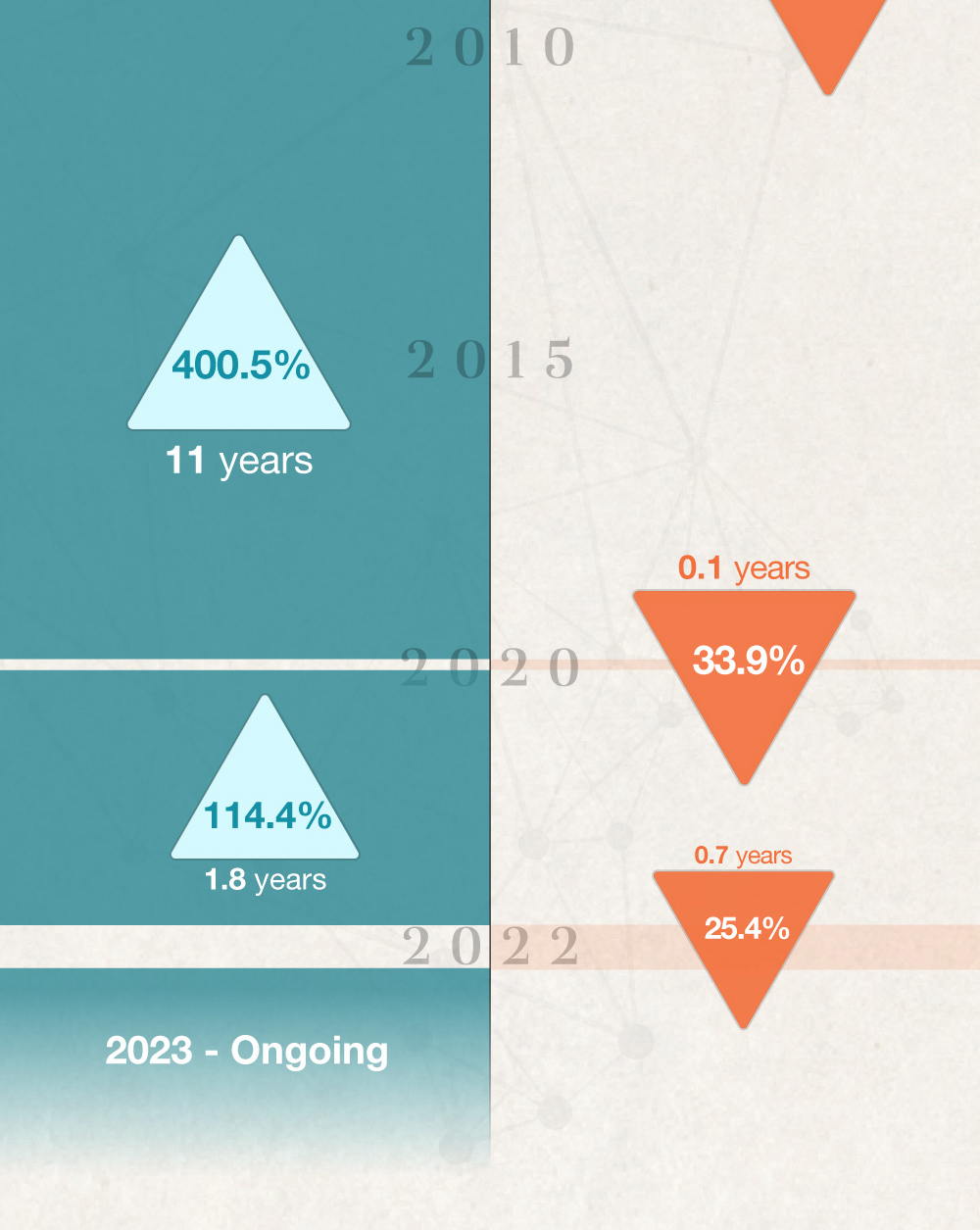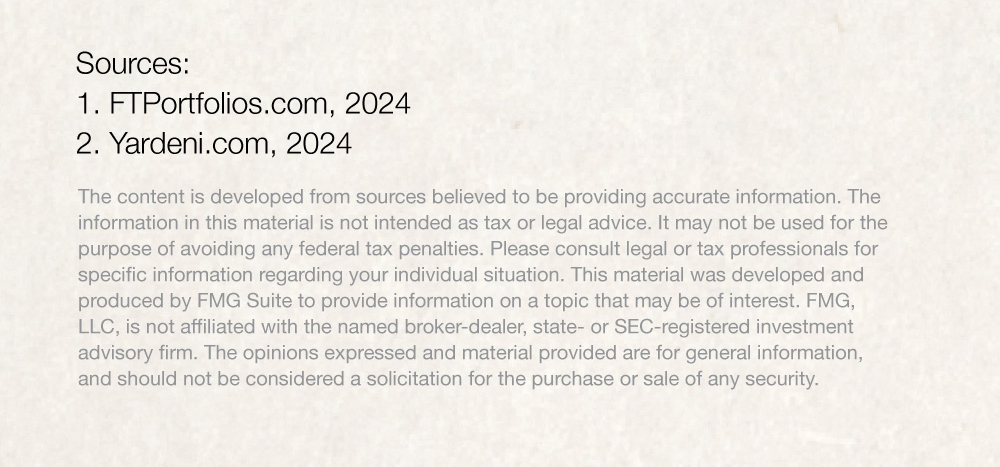 Related Content
How much do you know about one of the most important tools you have to help protect your and your family's financial future?
Principles that can help create a portfolio designed to pursue investment goals.
Each year hundreds of children die or are injured in pool accidents. By taking seven steps, you can keep your pool safe.