A Meal for All Generations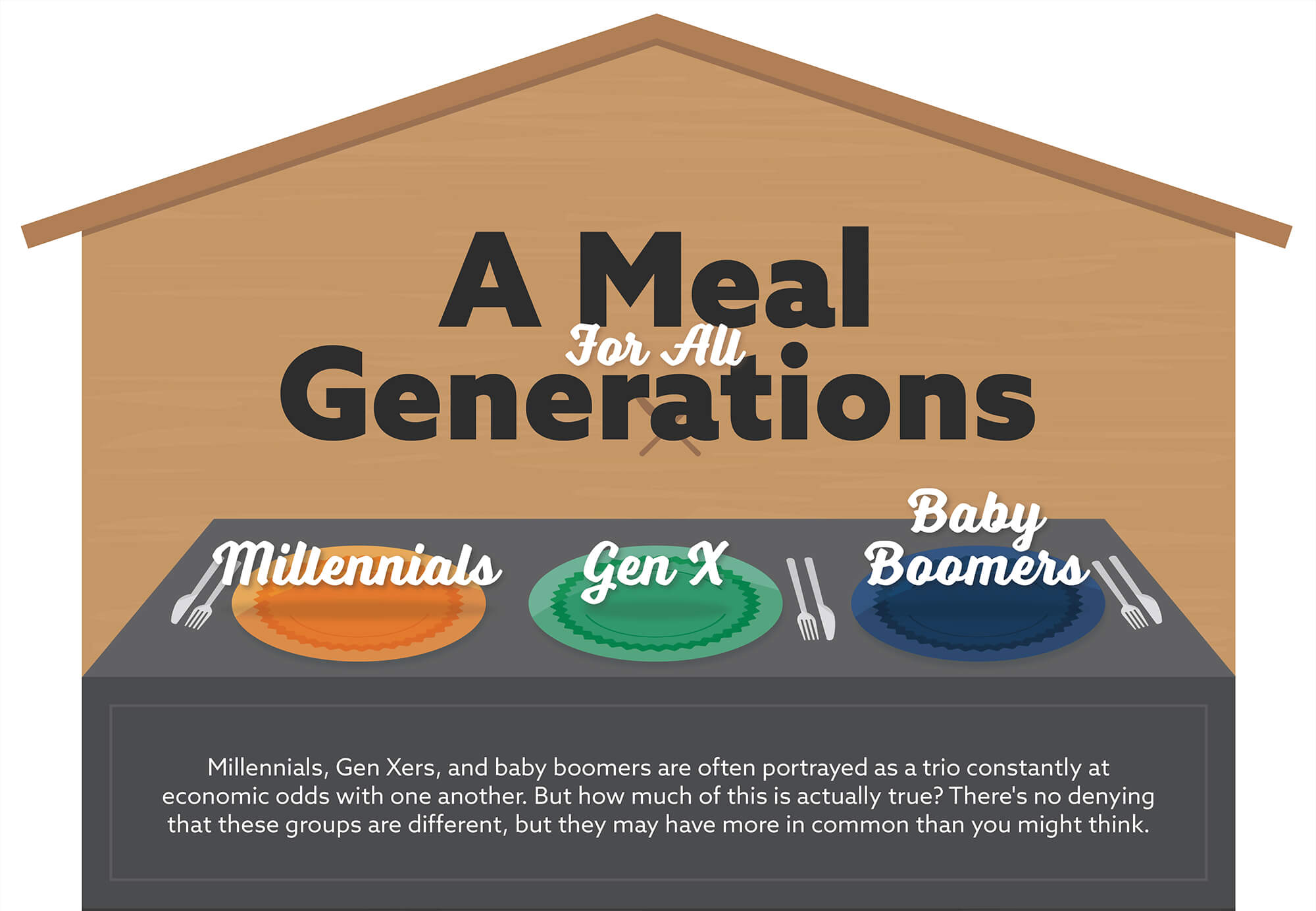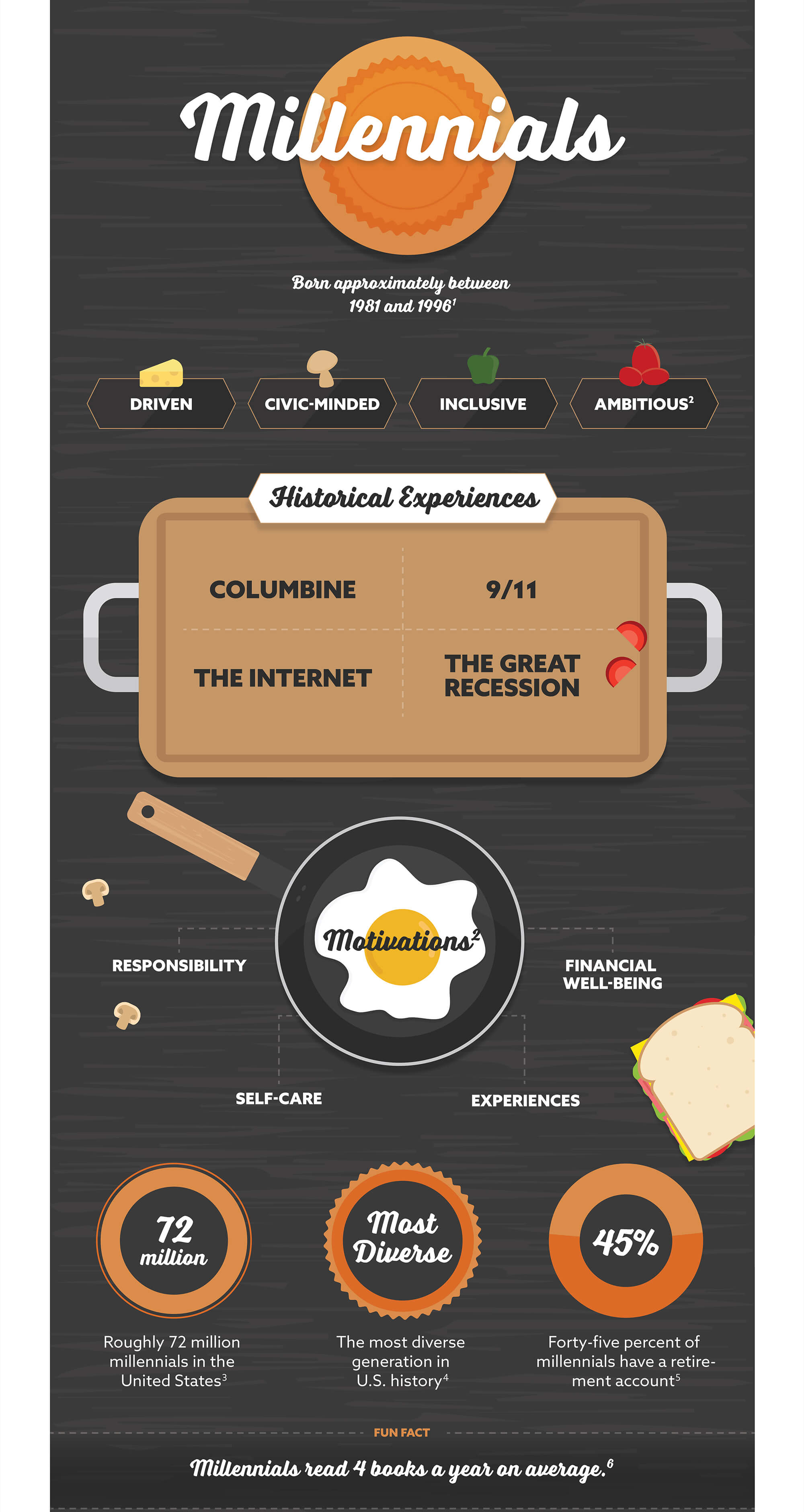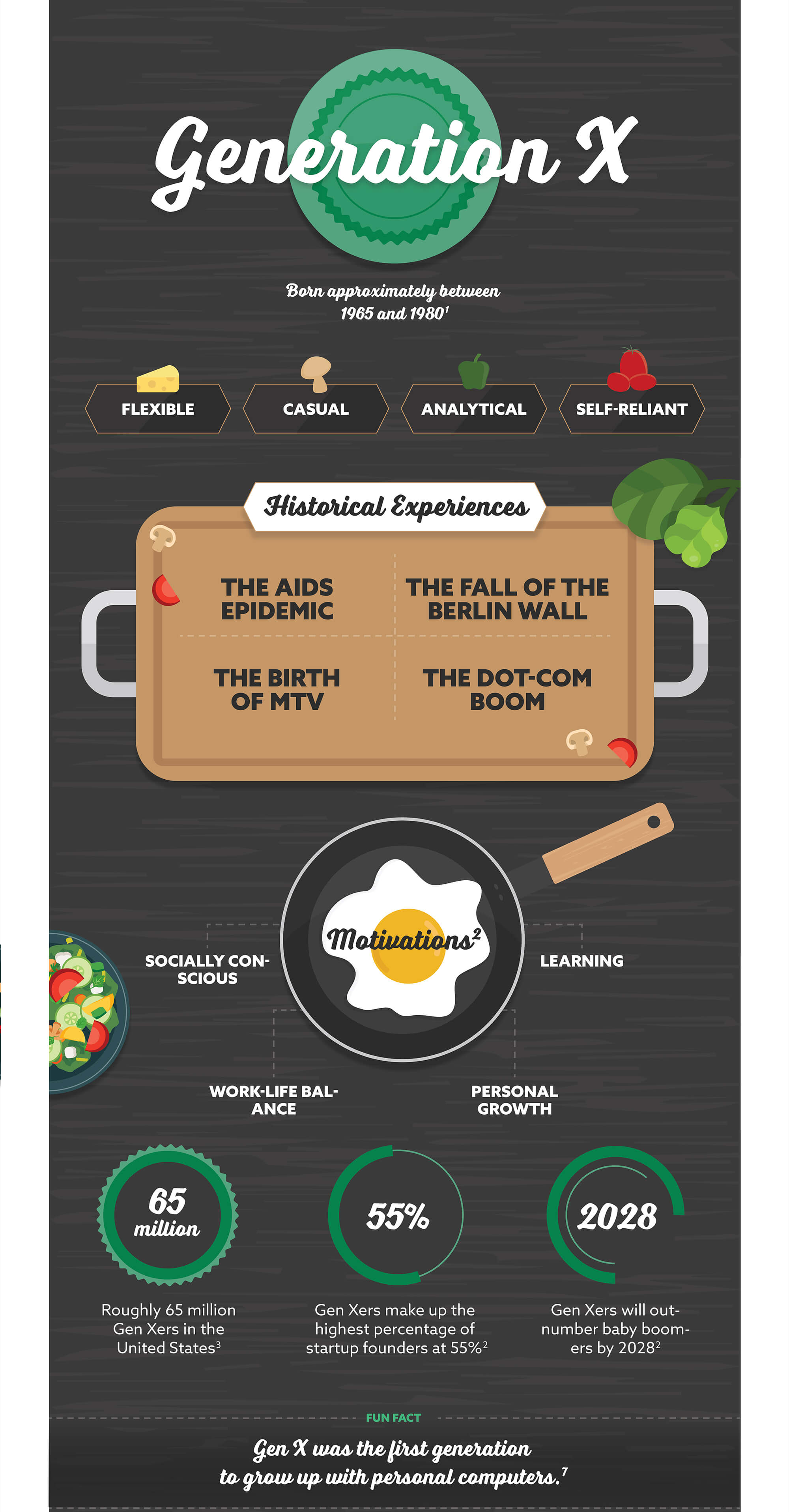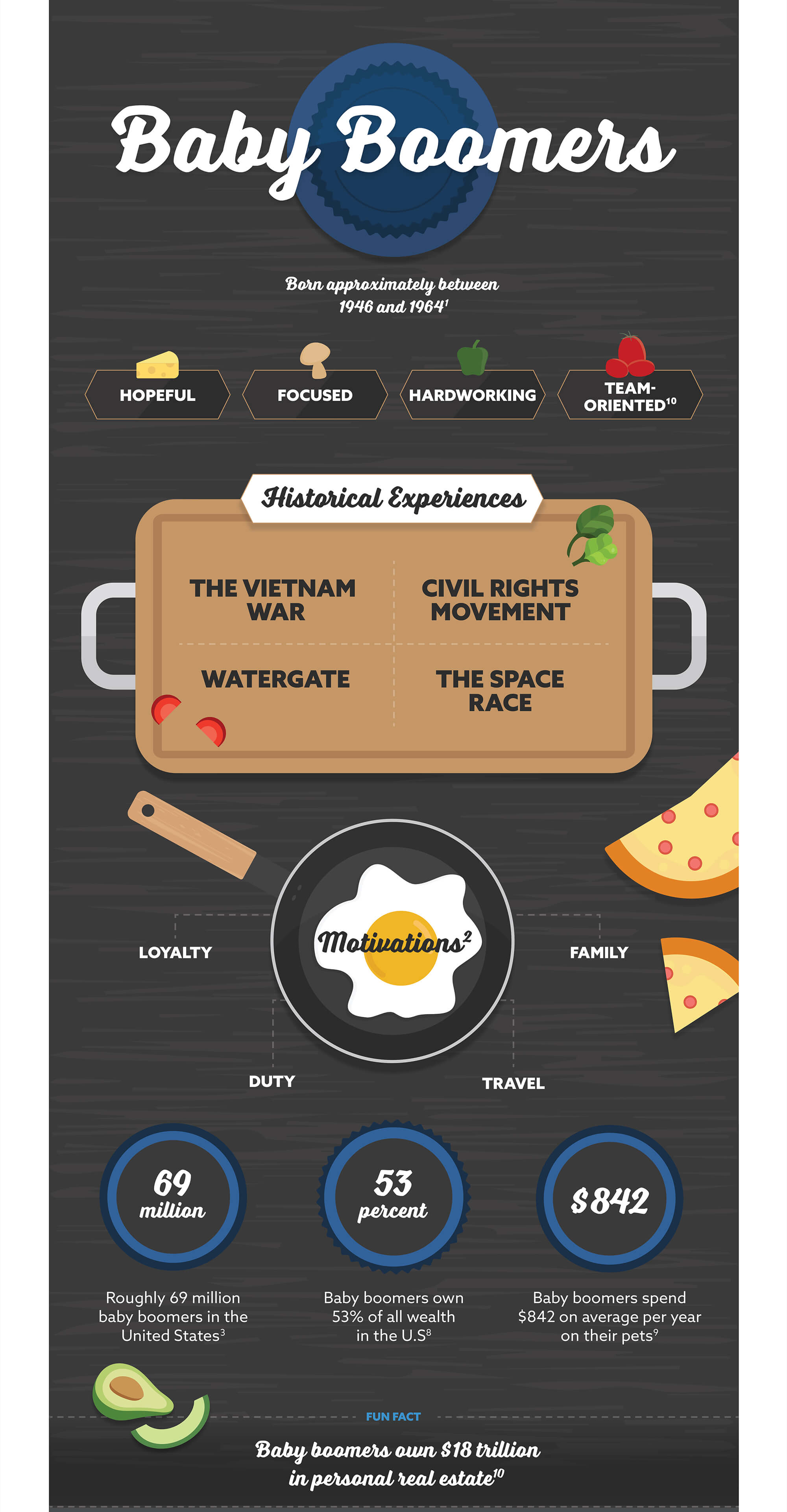 Related Content
Though we don't like to think about it, all of us will make an exit sometime. Are you prepared?
Help your college-bound child explore scholarships, grants, and more with this article on paying for higher education.
By understanding a few key concepts during a divorce, you may be able to avoid common pitfalls.