Buying a Vacation Home? 5 Questions to Consider First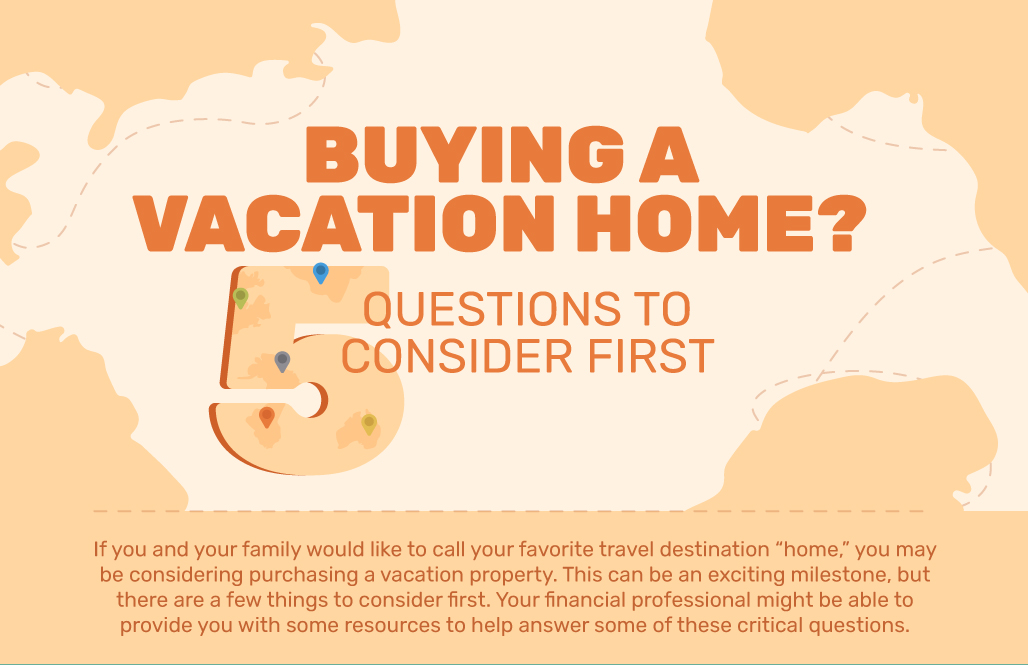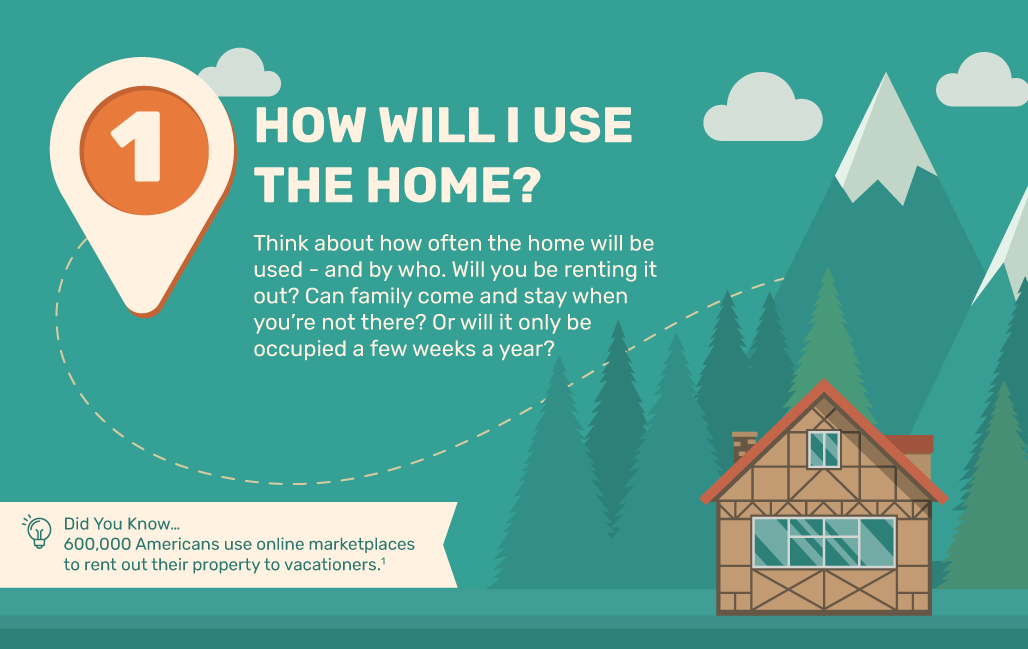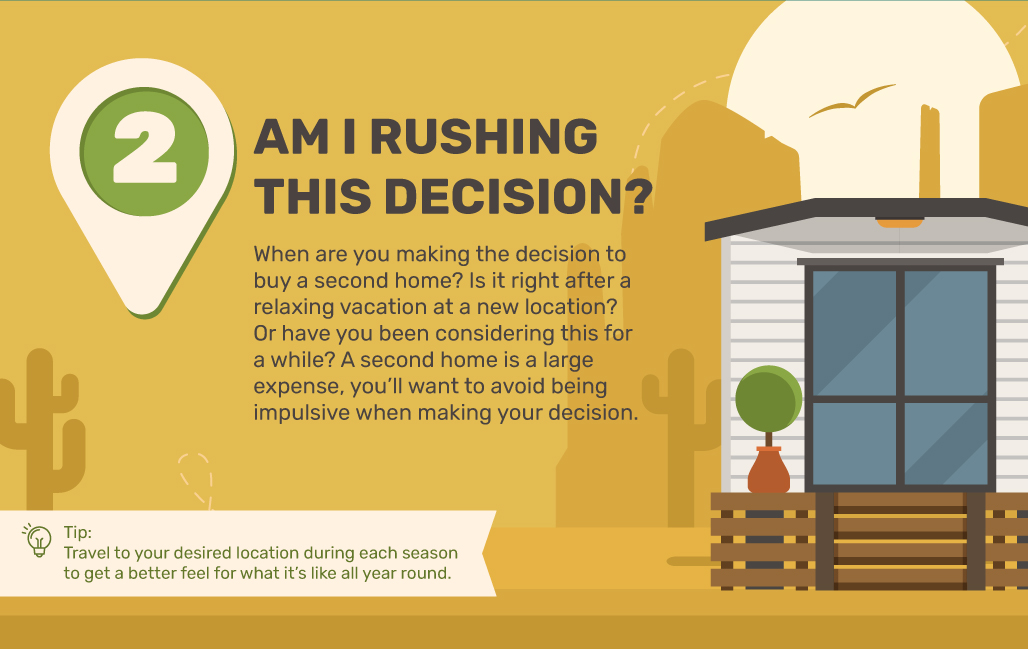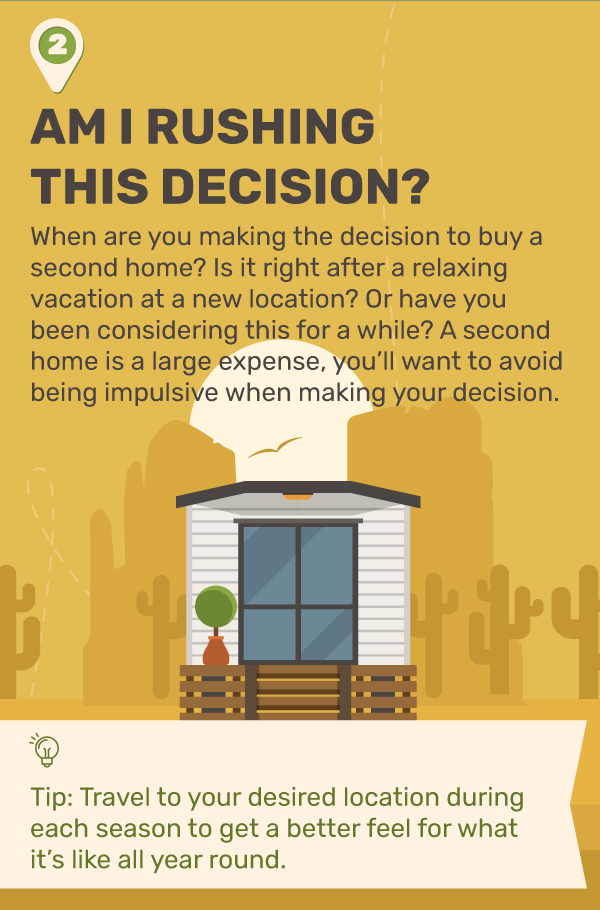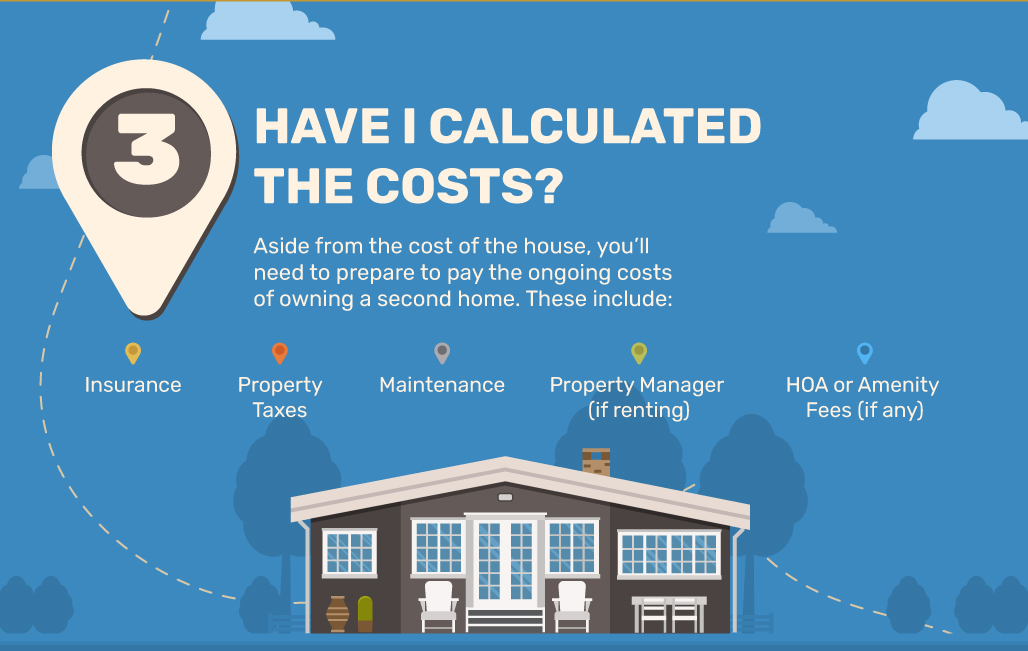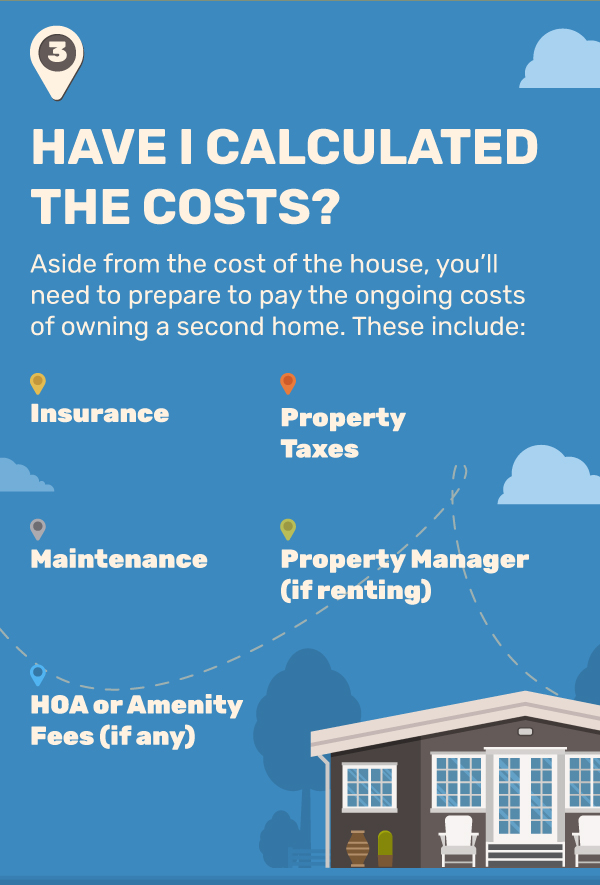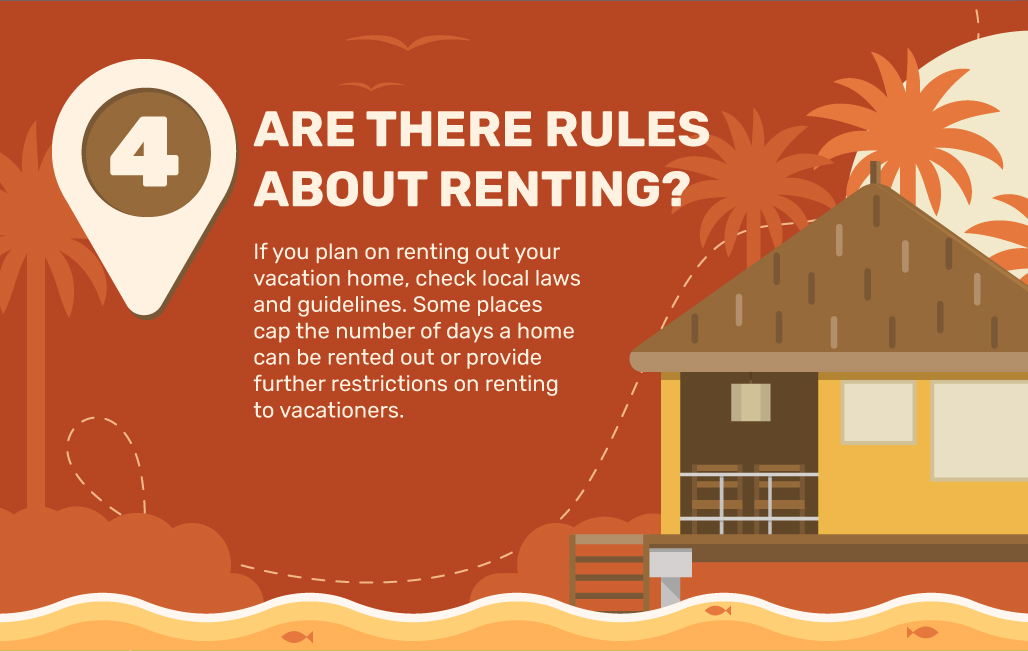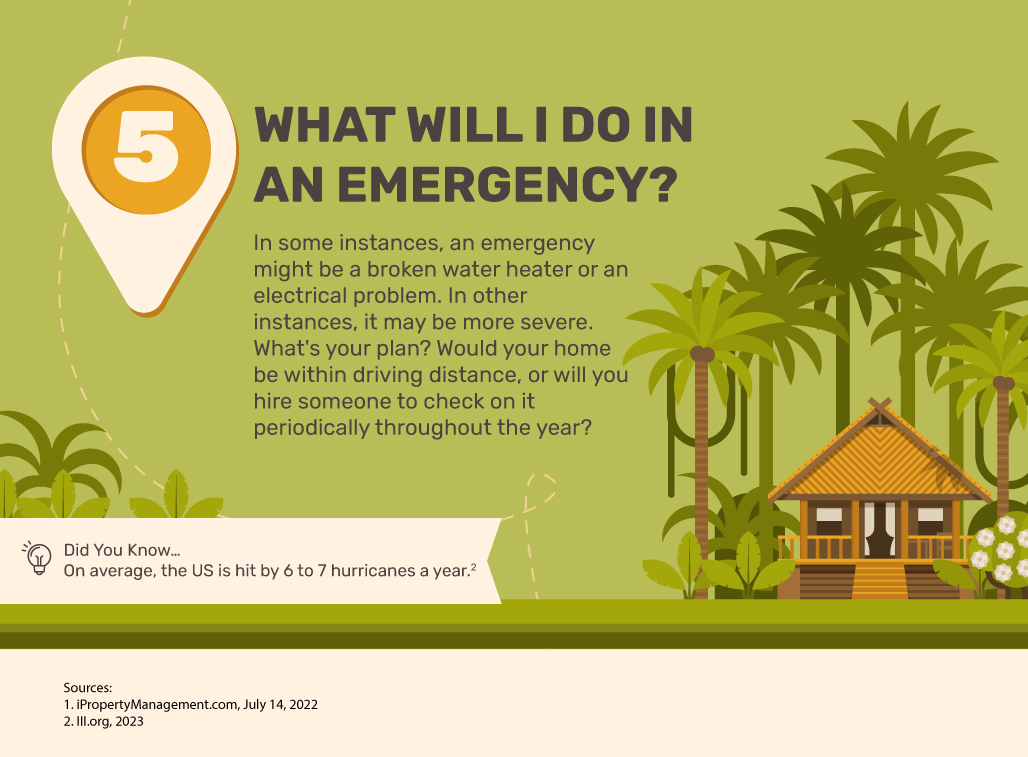 Related Content
Millions faithfully file their 1040 forms each April. But some things about federal income taxes may surprise you.
You've made investments your whole life. Work with us to help make the most of them.
Choosing to bear the financial burden of an adverse event is called self-insuring. Do you know what that entails?