Six Surprising Facts About Retirement Confidence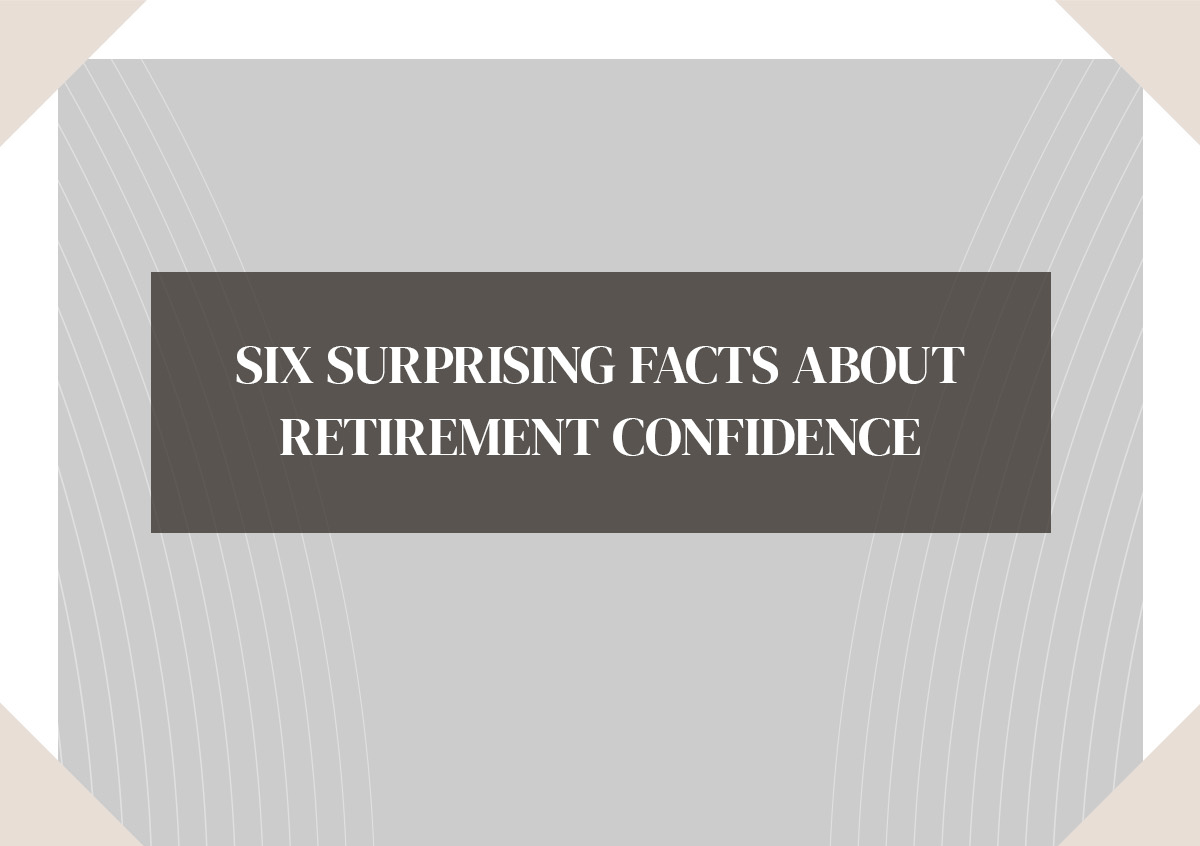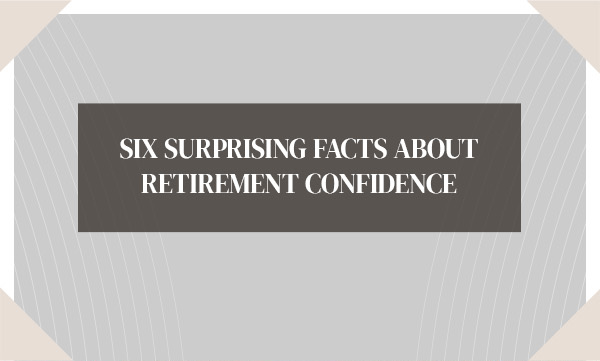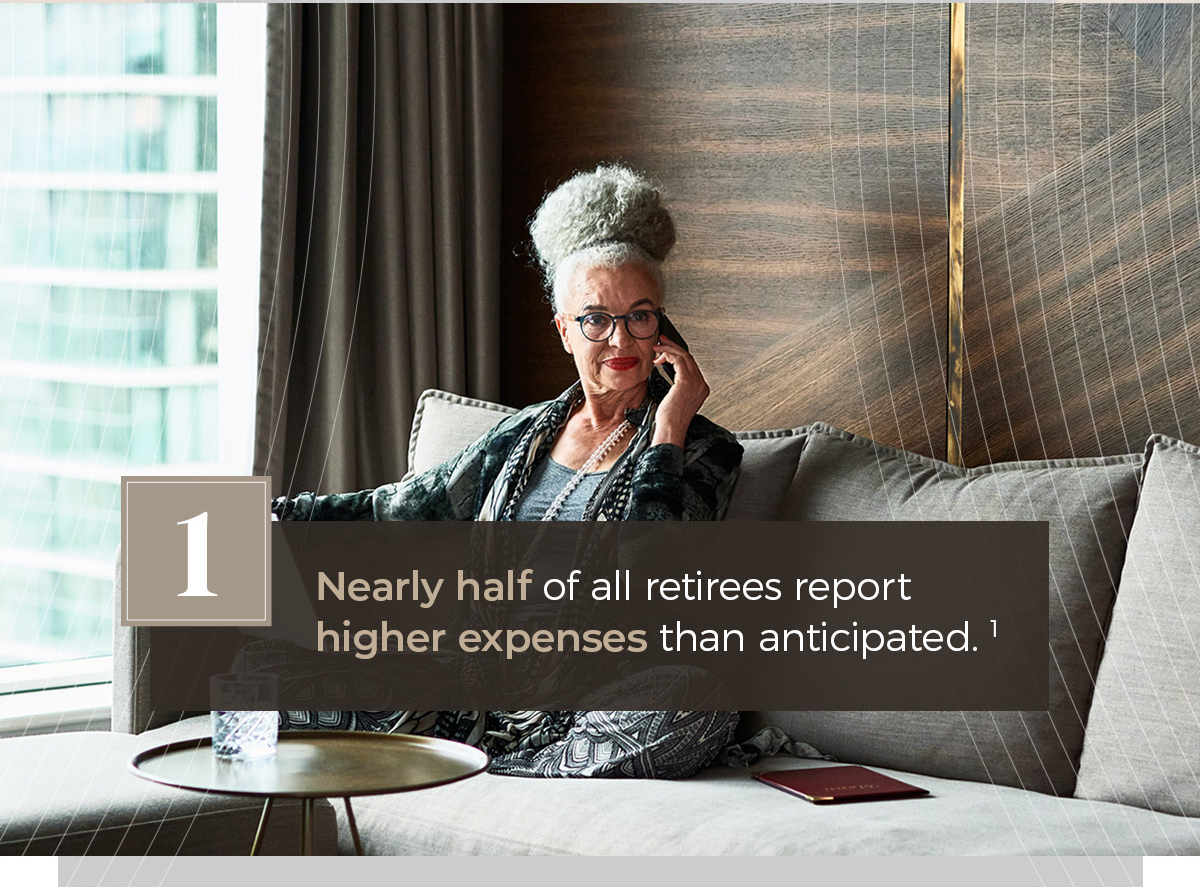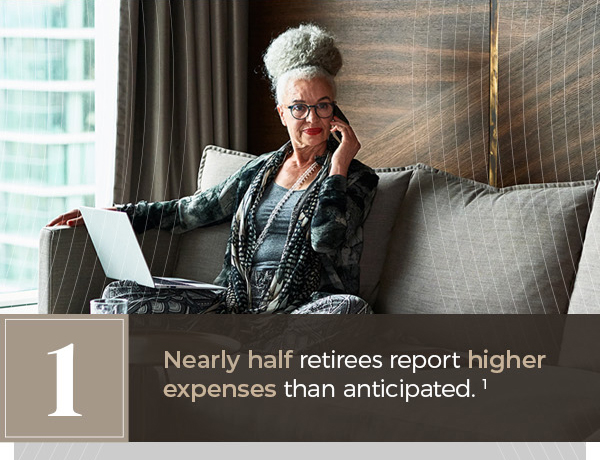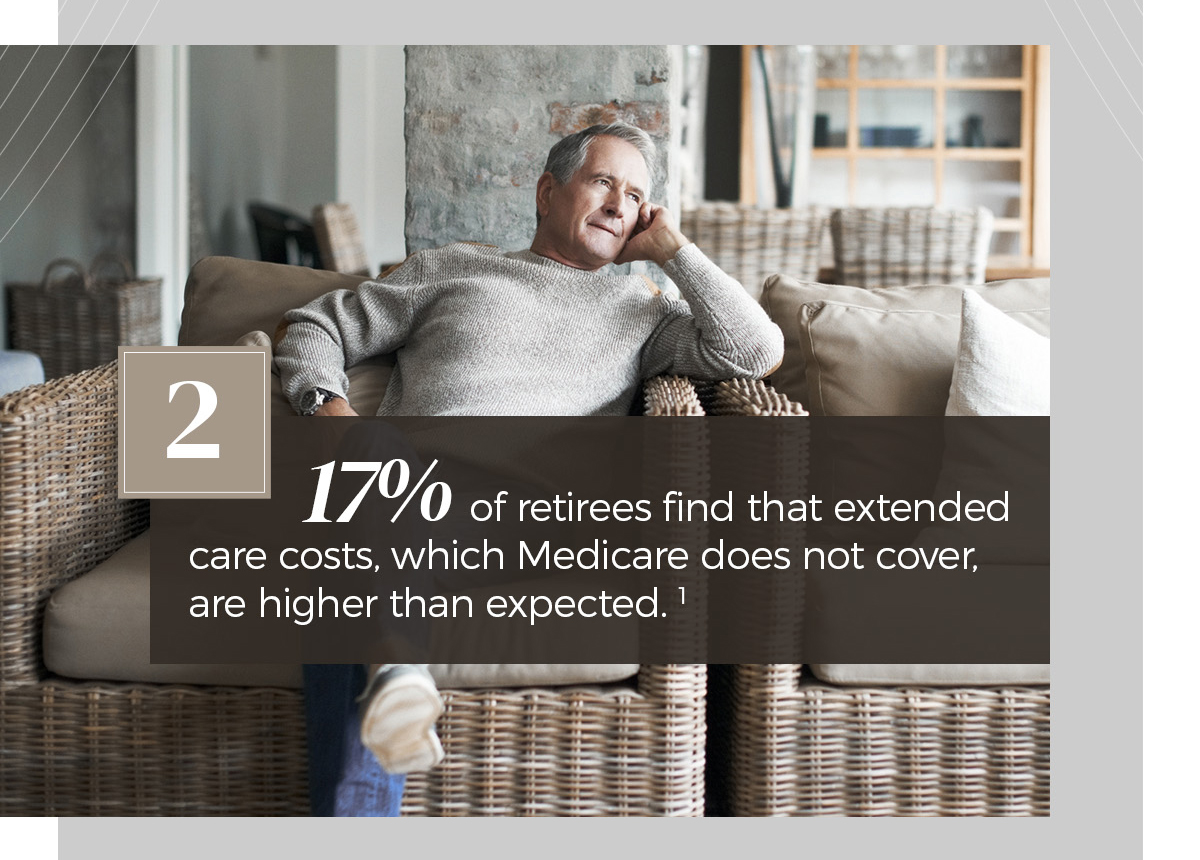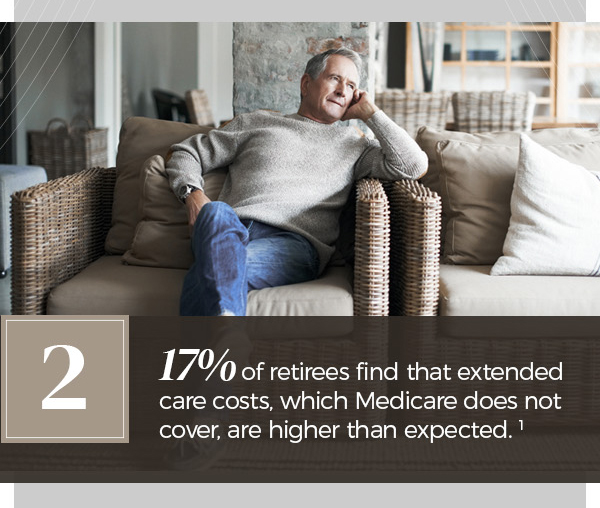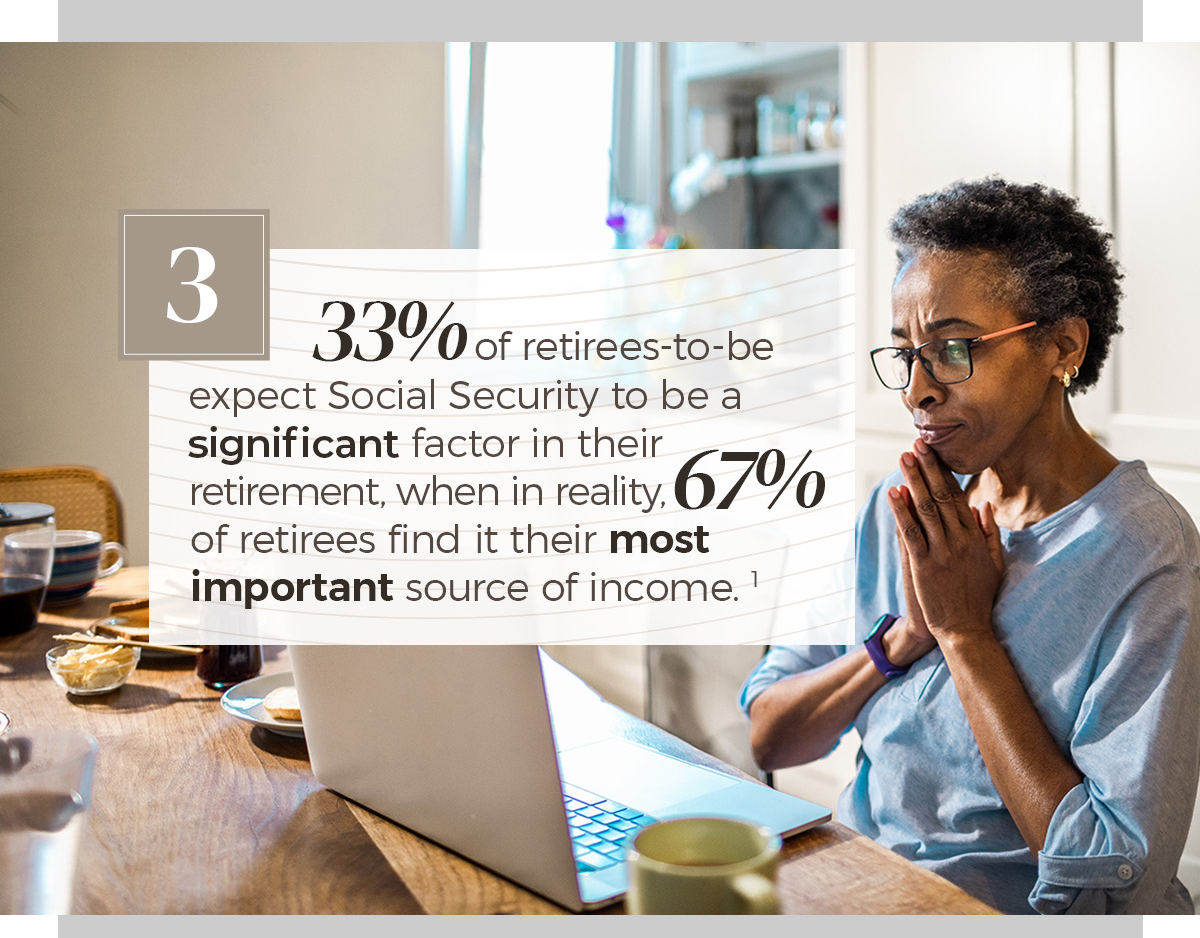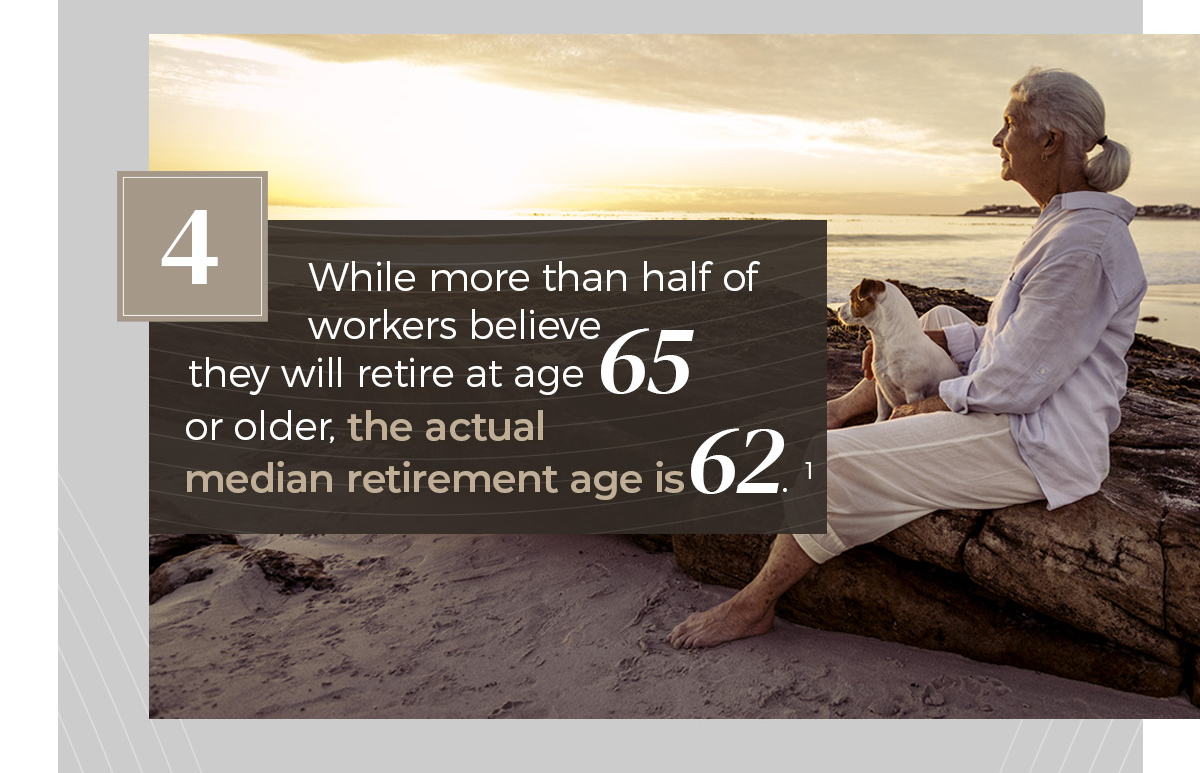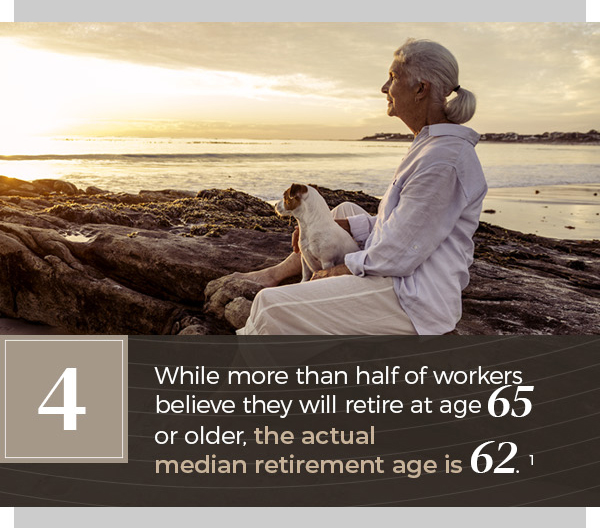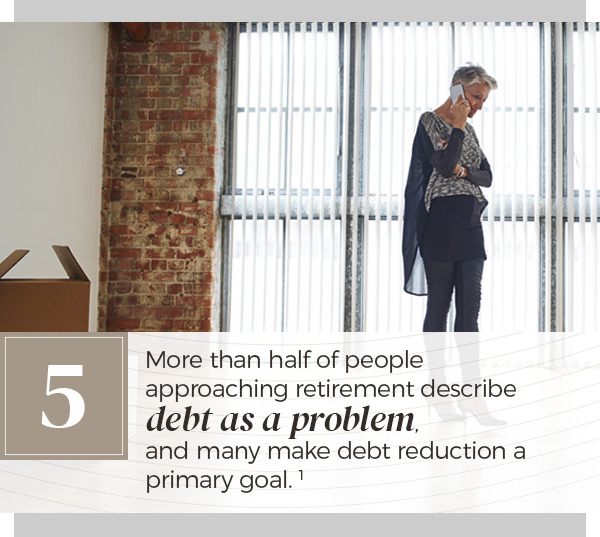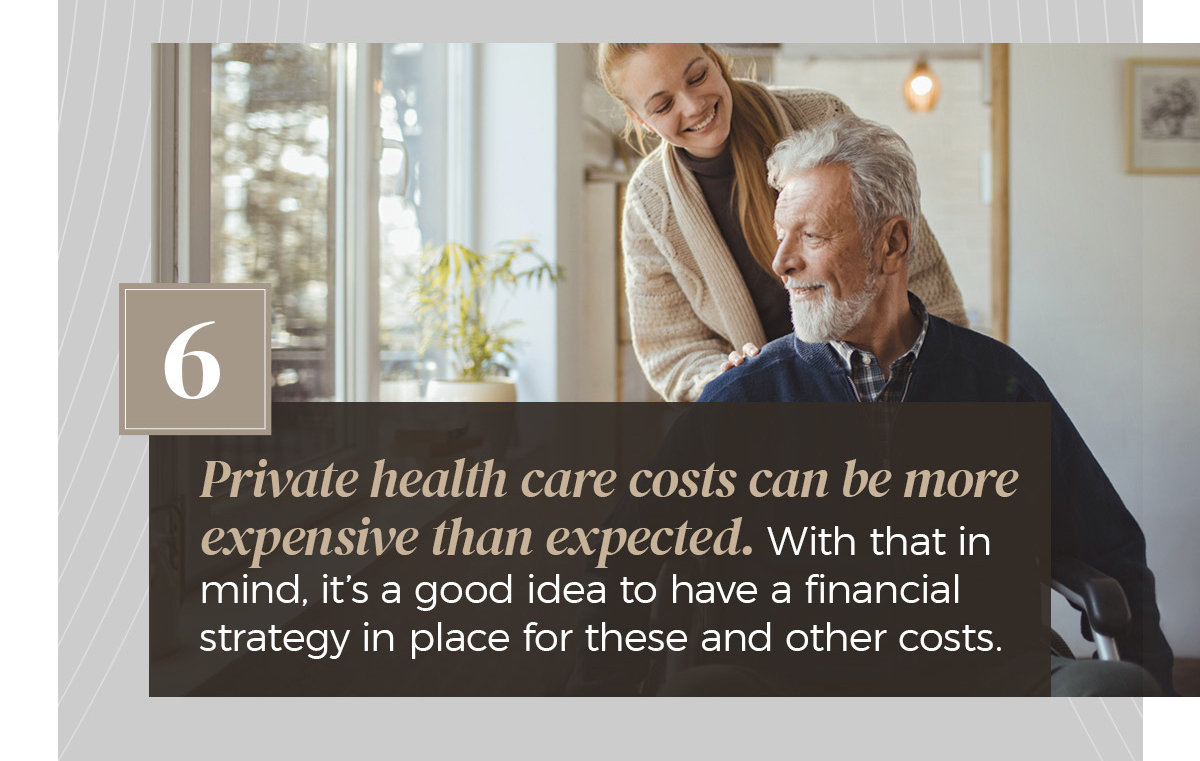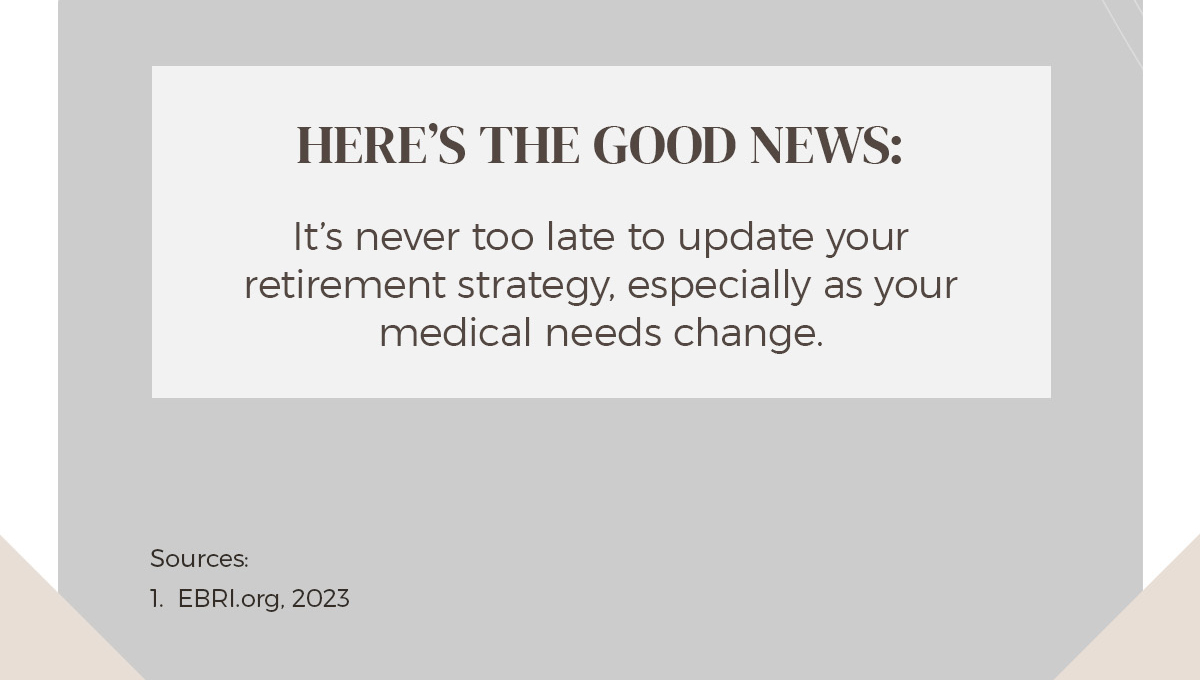 Related Content
Understanding some basic concepts may help you assess whether zero-coupon bonds have a place in your portfolio.
Whole life insurance remains in force as long as you remain current with premiums. Here's how it works.
Here are six flags that may make your tax return prime for an IRS audit.